Day 10 – Long Day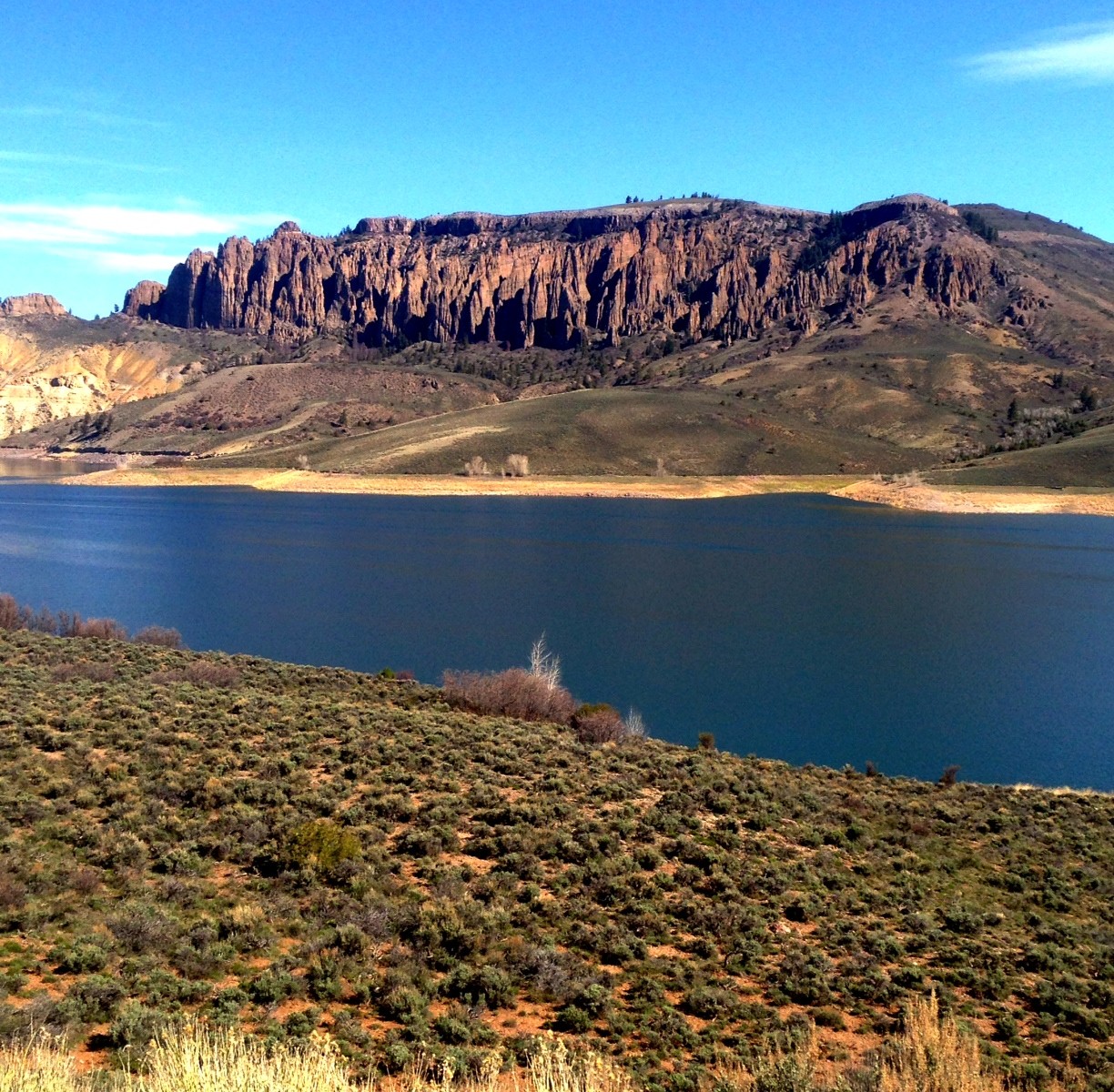 Since yesterday left us short of the town we were aiming for, we had to make up that ground today. The first 20 miles went by smoothly, but the climbing was just about to begin. There were 3 mountains we had to get over today, but what made the day worse is the beating sun and the hot air. Although we're in the Rocky Mountains still, the area we were in was extremely hot and reminded me of a desert.
After climbing our first two mountains, we ended up in a small town at the bottom of the last mountain. There was a small gas station where I bought some Peachie-o's, Gatorade, and some fresh honey from the Colorado mountains. We made our peanut butter sandwiches with the honey, and I ate WAY too many Peachie-o's (there's a reason I'm telling you this now). After resting up and filling our water bottles, we headed back up to our last mountain of the day.
About 2 miles up I began to feel extremely dizzy and uneasy. It got so bad that at one point I almost vomited. I realized all of this was because of all the sugar I just ate previously. When you go many miles in the hot desert, with nothing to eat and little to drink, you tend to overindulge at your next pitstop. Lesson learned there, I'm just thankful this didn't happen in even a hotter climate like Utah or Nevada.
Onward we went up the mountain until its peak. Seth was uneasy again about riding down, but this time the roads were nicely paved and there weren't many sharp turns around corners of the mountain. As we descended, Montrose, CO was in sight and we pulled into the KOA camp for the night. After setting up our tent, and showering, the decision was made to go fill ourselves from the long day with a Chinese Buffet.
As our plates stacked higher and higher with food, three large plates later we both had major regrets! Seth had to get up to go to the bathroom to make sure he wouldn't vomit on the table, and I had to lay dow on the booth seat. As with the Peachie-O incident, the thought of food after a hard day of riding makes you lust for it to the point of… stupidity. We paid our checks and headed outside.
Seth was unable to ride on his bike because he felt so crumby, so I took off to the KOA camp to get everything ready for the night. I later find out that Seth did in fact vomit in the alleyway after I left. I know, gross details, but there's a point here – overindulgence is never a good thing!
Total miles biked: 64 miles from Gunnison, CO to Montrose, CO
"Life is a blank canvas, and you need to throw all the paint on it you can." ― Danny Kaye