Day 19 – A Day Of Rest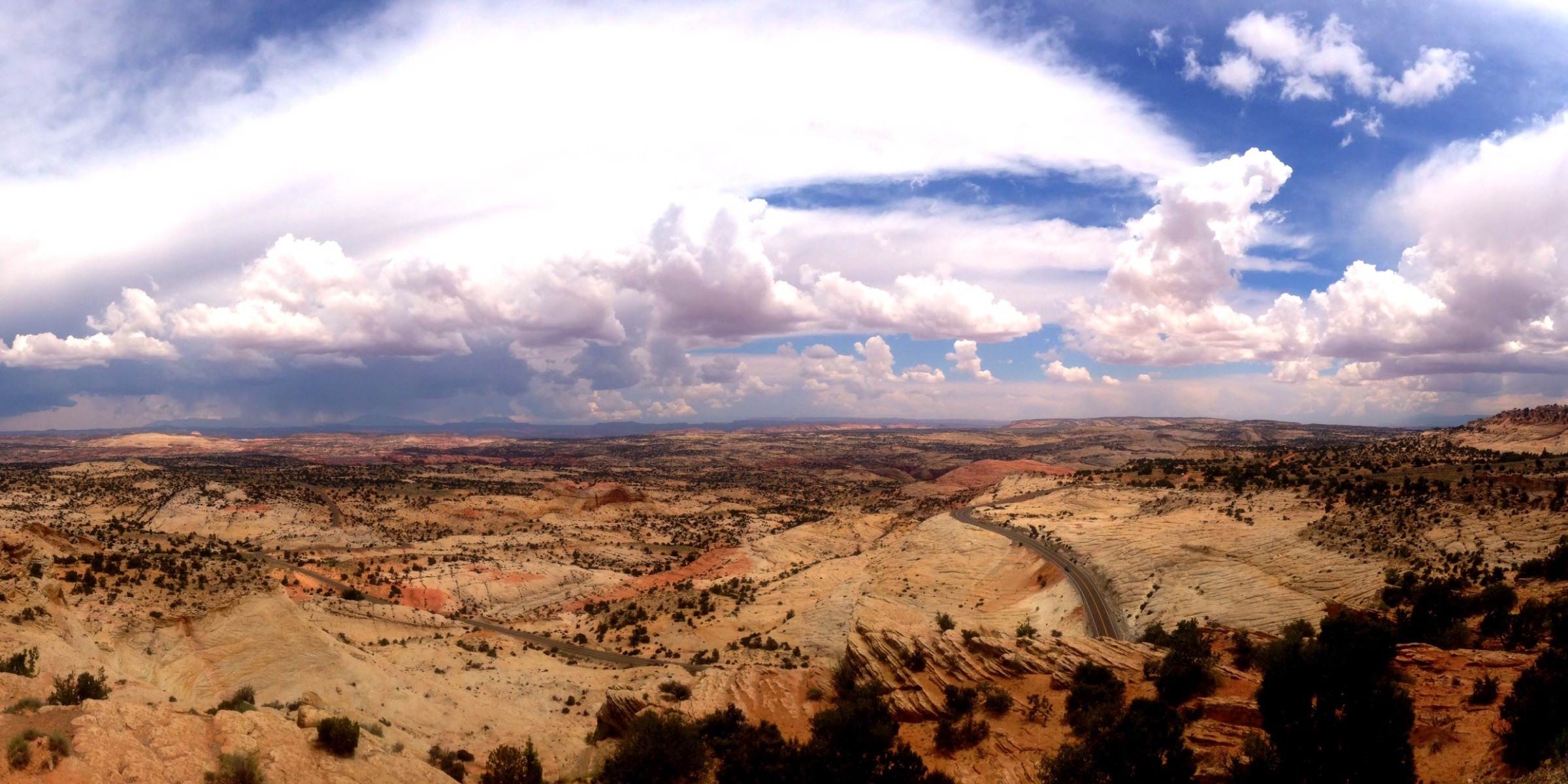 No pictures, not much of a post… just rest.
Seth and I decided last night that we would reward ourselves for pushing hard the past two days by staying in Cedar City, UT for the day and night. We rode 22 miles down the mountain we slept on last night, and landed in Cedar City about 10:30am. After checking into our hotel we both ate 5 donuts each at their continental breakfast (can't wait for that in the morning!), unpacked our things, and then had lunch around noon.
Today has just been a catch-up day so we can start fresh tomorrow morning. The blog posts were getting behind, our chains needed oiled, and we hadn't rewarded ourselves since the trip started, so we made today our day of rest. In approximately 2-3 days we will hit the Utah/Nevada border!
Total miles biked: 22 miles from Cedar Breaks National Monument (summit) to Cedar City, UT
"One way to get the most out of life is to look upon it as an adventure." – William Feather