Day 2 – Rough Start To The Day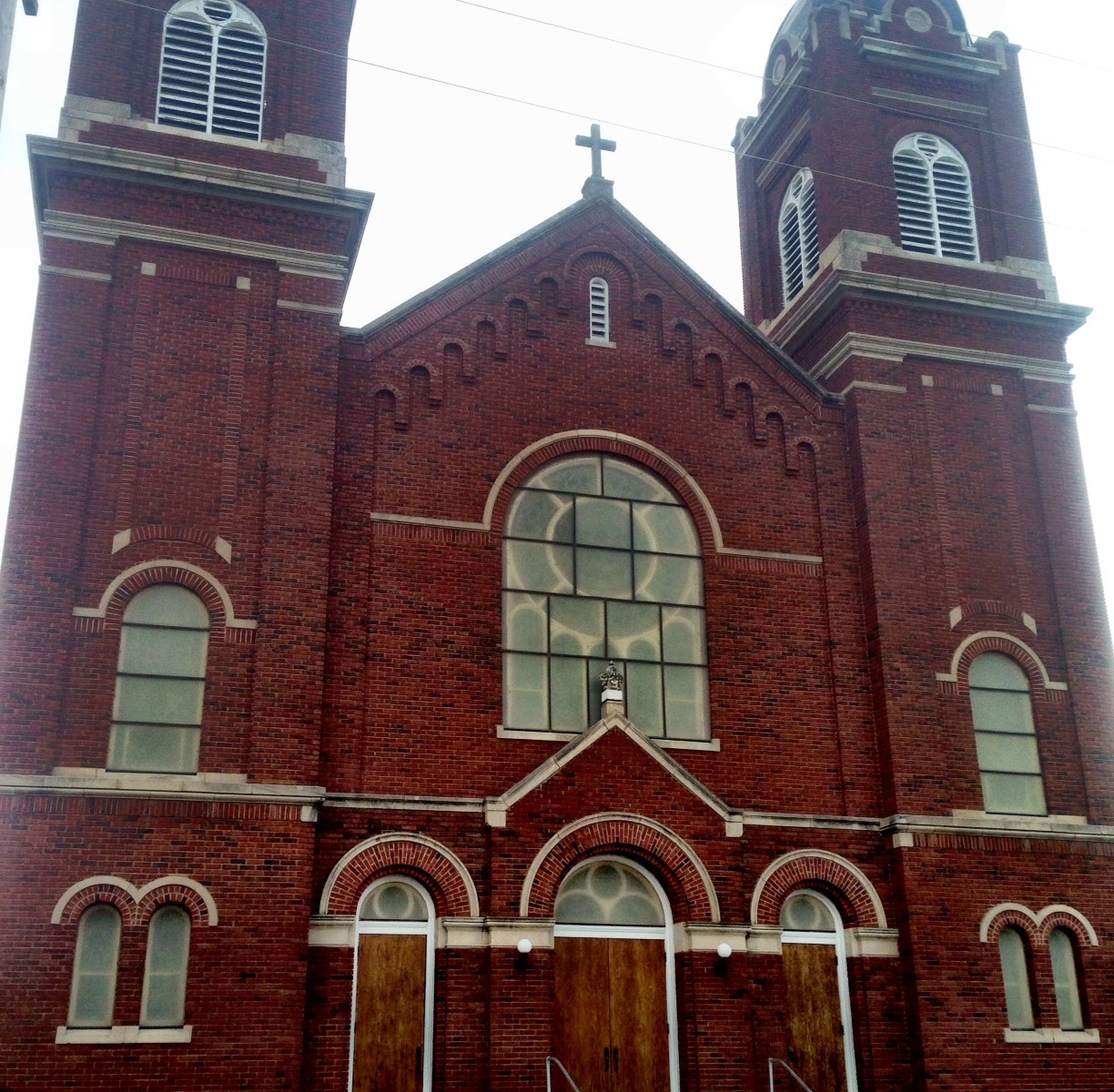 Today did not start off well at all. Seth and I awoke (moreso lightly slept) in the middle of the night to our tent being damp with dew in the inside. It was so damp that it was soaking through my sleeping bag and getting my clothes wet. After rearranging myself a little I was able to keep dry, but the misery set in.
It was definitely below 32 degrees out, we didn't have the gear for that kind of weather, and the night hours were winding away. At one point Seth decided to just go sleep on the ground outside because our tent was too small and the dampness was getting to him. So I rolled around for a few more hours in our small tent until I turned my alarm off at 5:30am. We laid around until 6:30 because we were just so exhausted, and then finally got moving and packing up. Words cannot describe the cold that was going through our bodies, let alone the exhaustion from that previous day's ride. But we continued on and headed for Norton, KS to hit up a grocery store which was 10 miles away.
To our extreme delight, we also found a McDonald's to eat at. After eating 9 peanut butter sandwiches the day before, some real food was a great change. We spent a good 30 minutes in McDonald's preparing to move on, but we were told that there was a Shopko up the street. This was our change to gear up for upcoming nights…. lesson learned there. Seth purchased a heavier sleeping bag, I bought a fleece blanket, and together we got a 7′ by 7′ tent – a definite step up. With the limited space we already have, the previous tent was tossed away (sorry mom).
Finally we were back on the road… but at a cost. It was 11am and had only gotten in 10 miles so far. We had a LOT of catching up to do. Our next stop was Clayton, KS which was 15 miles of barren highway, and to our disappointment there wasn't much there. So, we found a single tree along the highway (we rode for an additional 1-2 miles before we actually found it) and sat down for lunch at 1:30pm. At 2:15 we hit the rode again and made it to Dresden, KS by 5pm.
At Dresden, which is a very small town, we went into their local gasoline/auto-repair shop and bought some candies and a drink. There happened to be some chairs to the side with a long table, so we sat down to rest a bit because of the fight with the wind the past 15 miles. An older lady (from Germany we found out) and her husband came in and sat with us and chatted about everything and anything. As she talked, another local lady came in and had somehow heard about us being there and she brought in some homemade chili dip with some chips. The next thing we know, there were a total of 7 local people sitting around this table talking with one another! If any of them read this blog – Seth and I appreciate your hospitality, it did not go unnoticed! Such great people!
It was time to take off and the day was coming to an end. The wind and exhaustion from the previous night made us decide to call it a day in a town 4 miles from Dresden – Leoville, KS. There was an amazingly beautiful church there that we camped behind (pictured below). Both Seth and I got in a good wash down also, which was much needed at this point.
Today we totaled only 50 miles, but if everything goes as planned we will be in Colorado in the next two days. Let's just hope tonight is a better night of rest…